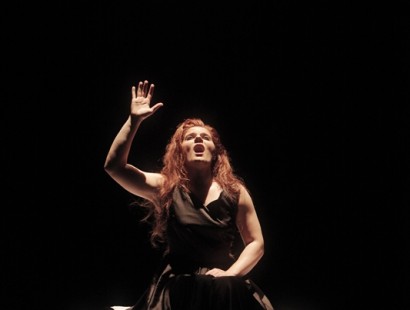 Helene is one of the best of 2017
The site movimento.com is one of the main vehicles of specialized opera reviews from Brazil. Today was published all the retrospective of the opera in the country in 2017 with the right to nominations of the best of the year.
Helene was named as one of the best brazilian lyrical singers for her dazzling performance in the Sala Cecília Meireles as Elle in the opera La voix humaine. The audience realized that they had just witnessed one of the pearls of the opera of 2017 and cheered it up again when she came to greet them in the lobby of the theater (read more about here).