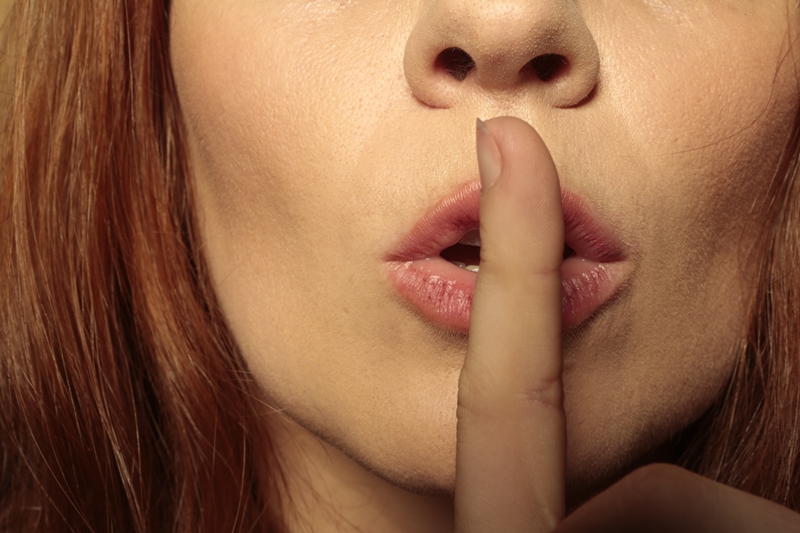 On 16th will be the premiere from La voix humaine
Tomorrow, October 16, 2015, will be the premiere from Poulenc's La voix humaine (The human voice) at the Teatro Adamastor. Production in partnership with Opera Atelier Artists and Guarulhos City, the shaped piece of monologue will be performed by the soprano Tati Helene, accompanied on stage by two actors, Leandro Grance and Anderson Gouvea, during the staging.
The Poulenc's music merges with the words of the libretto (written by Jean Cocteau, author of the play on which the opera was based) and the scene masterfully. The setting of the scenic director, Roberto Alvim deepens this merger, intensifying the drama of the opera. In his own words, "a figurative situation (a woman talking on the phone with her lover) is just the trigger for a scary dive in the dark eddies of hysteria, terribly beautiful …"
"these last days,
I'm rehearsing two shows:
Ibsen's GHOSTS
and A HUMAN VOICE, Francis Poulenc's opera.
in GHOSTS,
the cast is a held utopia –
Juliana Galdino, Mario Bortolotto, Bill Weber, Pascoal da Conceição and Luisa Micheletti,
and in THE HUMAN VOICE,
the regency is from the brilliant conductor Emiliano Patarra,
and the soloist is the unbelievable Tati Helene.
that said, I say:
never before I had so easily
(in the best sense)
to create settings
and I'm sure this is due
the casts of both assemblies. "
(Roberto Alvim on social networks)
Maestro Emiliano Patarra is the conductor from Orquestra Jovem Municipal and reponsible from musical direction of the opera. The partnership from Patarra with Alvim is in its second year, starting last year with the production of Artemis (Nepomuceno's opera) at Theatro São Pedro, a complete success from critics and audiences. Continuing the idea of ​​investing in partnerships that work, this will be the fourth opera that Helene makes with the maestro, the last one was Falstaff in 2013.
An opera like this requires a great performer, not only capable of performing the difficulties of the score but able to stay on stage without breaks in the 50 minutes of opera, need a lot of stamina and concentration. In Brazil, Diva Pieranti and Celine Imbert were the singers who, in the past, have consecrated themselves to face this demanding role. Helene is one of the few singers to fulfill all the conditions for that. "Few singers accept the challenge of playing the most difficult monologue" La Voix Humaine "of Poulenc. Our dear Tati Helene has, as of now, my admiration for the courage and determination to face as arduous undertaking" referred to in social networks Marcos Menescal, important Rio opera singer.
SERVICE
Poulenc's "The Human Voice"
16th and 17th October at 20hs – Teatro Adamastor – Guarulhos