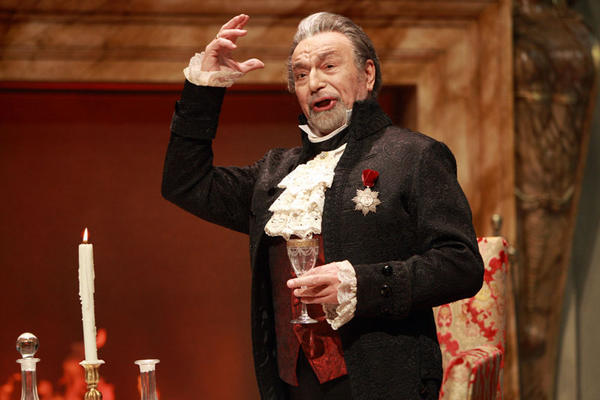 Helene will share the stage with one of the greatest baritones of the world, Renato Bruson!
Bruson will travel to Brazil for the project "Grandes Vozes" from Cia. de Ópera de ão Paulo and Helene was invited to, during  a week,  have lessons with the renowned baritone and  at the weekend sing at his side the great duet from the opera Verdi's La Traviata and two others italian arias from verismo. *
*Translated by Google Translator. Sorry for the inconvenience!